Best Sellers
Due to the recent new increase in covid-19 cases, you must wear a face mask if you choose to pick-up.
Rose's Florist does not deliver to Keesler Air Force Base.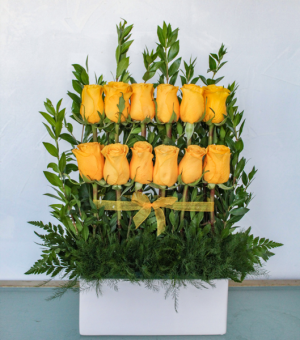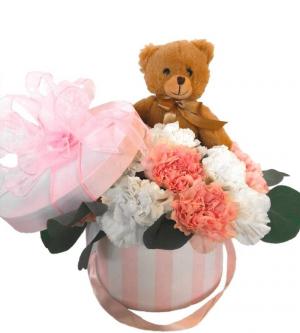 I Love You Beary Much
Boxed Flowers Collection
Such a sweet way to express your care for that special person in your life. Not only do they get a beautiful mix of flowers, they get a new plush friend to remind them of you! Order as is or give us a call to customize your box today!
More Info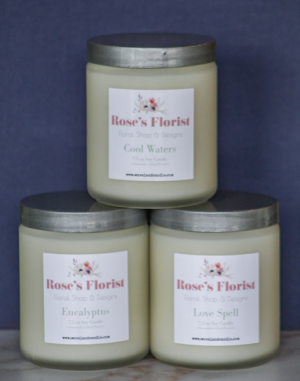 Signature Scents
Candle Set
The gift that keeps on giving and giving and giving. Not only is this an normal candle, but it is also used as a moisturizer! When the wax begins to melt, dip your fingers in and use as a hand moisturizer. Made with all natural ingredients, the soy-based candle will heal dry spots, rashes, and even helps with eczema. The candle itself burns for 60 hours, but when put on a wax melter it can last for 180 hours! We offer six different classic scents. Give as a set for a long lasting gift!
More Info